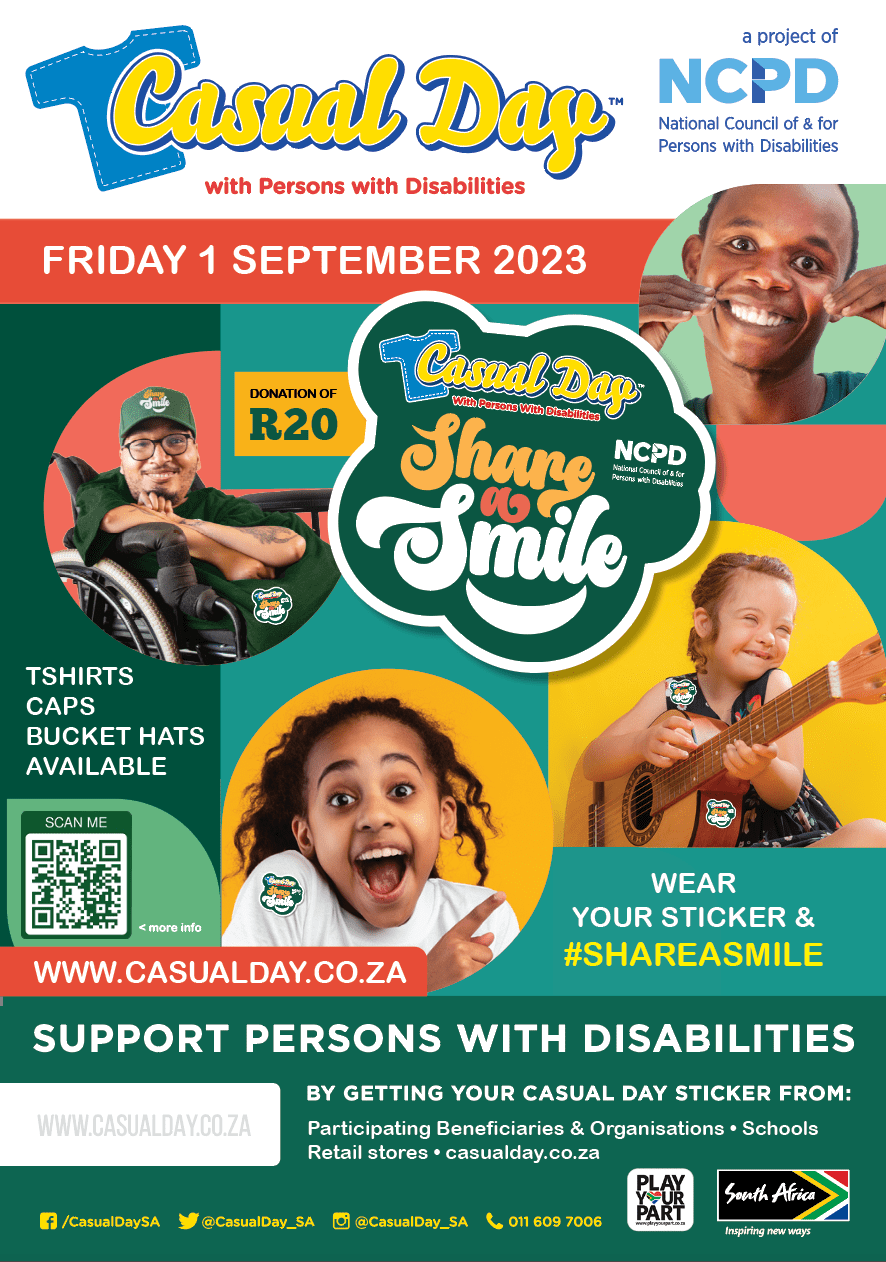 CELEBRATING CASUAL DAY!!!
Every everyone deserves a special day to unwind and have fun, regardless of their circumstances. This day is very significant for those who have impairments. It's time to recognise their dedication, determination, and special skills. Let's work together, encourage one another, and build a culture where inclusion and acceptance are pillars.
It's a good moment to consider how far we've come as a humane society to celebrate individuals with disabilities on a special day. It's a chance to acknowledge the difficulties people confront and remove obstacles that prevent them from fully participating in life. Let's embrace empathy, gain insight from their experiences, and strive for a day where accessibility and equality are taken for granted.
We raise our voices to demand that everyone have the same opportunity on this special day. Put aside preconceived notions and prier diversity is embraced and everyone is given the opportunity to realise their full potential by encouraging and uplifting one. Let's get rid of prejudices and misunderstandings and concentrate on the amazing accomplishments of people with disabilities. We can build a society where diversity is
embraced,
and everyone is free to realise their full potential by encouraging and supporting one another.
Join us on the 1st of September 2023!! SEE YOU THERE!!
To order merchandise and stickers, or for further inquiries, please reach out to Jan Madisha at JanM@apdjhb.co.za or call us at 011 646 8331. Jan will gladly assist you with the answer any questions you may have and provide all necessary details.